About Seawinch®
We are a long-established company, designing and building an extensive range of net haulers, line haulers, compact haulers, power packs, tanks, capstans, hydraulics, davits, hanging blocks and other equipment for the fishing industry, fish farms, oil exploration industry, marine research, mining industry and forestry.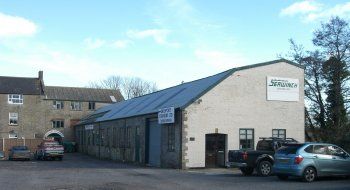 We manufacture all equipment in our own workshops and on site foundry, using the highest quality components - if it can be made from stainless steel, it is. If it can't, it's galvanized. If it needs to be aluminium, then it's marine grade and our sheaves are made from high grade cast iron.
All our equipment is made to impossibly high standards - our own.
We also carry a full stock of spares and provide technical and maintenance services as required.
For further information, please contact us.